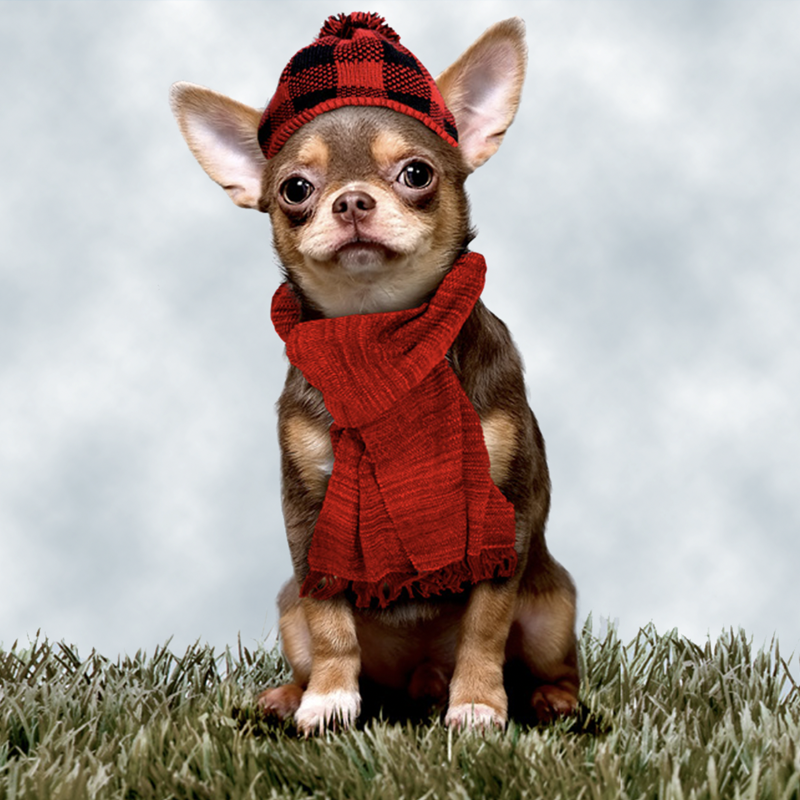 The temperatures are finally dropping, and plants and grasses are growing more slowly. As your yard moves toward dormancy, this is nature's signal to start preparing your landscape for winter with less frequent and shorter watering times.
You can begin this process now by reducing sprinkler run times or dropping a day off your weekly watering schedule. Then, as chilly mornings turn into colder days, you can slow down watering to once a week or less. At this phase, less water near your root systems is better than too much!
Changing your watering schedule as temperatures drop helps our plants, trees and grasses get ready for winter. Your landscape is dormant when it stops growing altogether. This is when your sprinkler system can be shut off for the winter. Don't forget to drain and disconnect all outdoor hoses. It is important to have your sprinkler system winterized before the first hard freeze to avoid broken pipes and other costly repairs.
TMWA is offering two winterization workshops that will help you prepare your home for the freezing temperatures. Join TMWA's conservation staff to learn how to turn off your sprinkler system and protect water pipes from breaking this winter. The workshops are free and will take place at TMWA's main office at 1355 Capital Blvd in Reno on Tuesday, October 18 and Tuesday, October 25 at 5:30 p.m. The hour-long workshops will be led by TMWA's conservation staff.
Also, check out TMWA's how-to videos on winterization and visit tmwa.com/conservation for more water-saving tips.