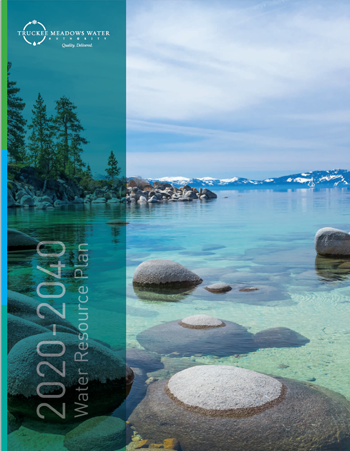 Since water is critical to all of us in the Truckee Meadows, we encourage the community to participate as we finalize the 2020-2040 Water Resource Plan.
To adapt to changes over time, the WRP is updated every five years. This current revision is 18 months in the making and has incorporated customer feedback from the beginning.
Of the customer insights collected so far, the top concerns are related to two topics: population growth and extreme climate variation. TMWA's approach to these issues are woven throughout this plan.
If you would like to view the draft plan and be part of the conversation as TMWA finalizes the WRP visit our Public Input page at: https://tmwa.com/wrp2020/.