Details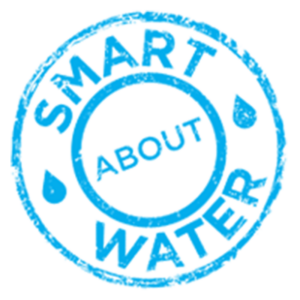 Mark your calendar for Smart About Water Day! Join our staff of highly skilled operators, scientists, and engineers who will be on hand to answer questions and talk about what goes into managing water resources in the Truckee Meadows. Smart About Water Day is on Saturday, May 6, from 10 a.m. to 2 p.m. at the California Building in Idlewild Park.
Learn about the status of our water supply, what TMWA's been doing to protect wells, or if there are any planned infrastructure projects that could improve water service in your neighborhood.
Do you have other questions about our regional water resources and how they're managed? Drop in anytime to learn first-hand about water planning for growth and water resource management in the Truckee Meadows. Community partners from numerous agencies and organizations will be there as well to answer any water questions that you may have beyond drinking water.
There will be activities and family-focused displays and presentations—so bring the kids for a fun learning experience. TMWA's big rigs will also be on display, so kids can explore and learn how our equipment functions. For tree lovers: a local, certified arborist will conduct tree tours in the park while explaining the unique variety of trees that thrive in the Truckee Meadows.
More details on presentation topics and times will be added to this page in the coming weeks.