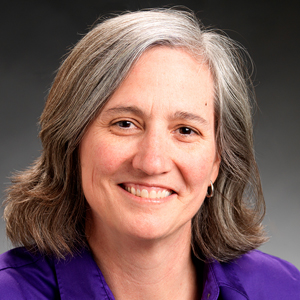 Voters elected Jenny to the Reno City Council in 2012. She represents an area of southwest Reno which includes parts of downtown, the Old Southwest and Caughlin Ranch neighborhoods.
In 1998, Jenny Brekhus was drawn to Reno as a western city situated where the mountains meet the desert. She soon settled into her adopted hometown and started a family. Jenny brings to the Council considerable experience as an urban planner who has worked for three cities and as a lecturer who teaches planning at the college level. Jenny also brings professional expertise to the Council in the areas of land use, transportation, economic development and affordable housing.
Jenny's educational background includes dual graduate degrees from the University of New Mexico in Public Administration and Community and Regional Planning. She received her undergraduate Classics degree in her native state at the University of California, Berkeley.
In her first term, Jenny will focus on strategies to unburden Reno from its municipal bond indebtedness. She will also promote collaborative community partnerships to prepare a sustainable platform for Reno's economic vitality and livability. Jenny recognizes that neighborhoods are the building blocks of a successful city and will be a strong advocate for protecting and enhancing the quality of life in Reno's diverse neighborhoods.
Jenny is the former director of the Northern Section of the Nevada Chapter of the American Planning Association and a past board member of the Desert Sage Educational Institute. In 2003, she received the Pinecone Award for environmental excellence as a public agency representative. She volunteers for the Young Chautauqua program.
Jenny enjoys outdoor recreational activities in all seasons and processing the homegrown bounty of her husband Armando Ornelas' backyard garden. Their daughter Eliana is a middle school student.