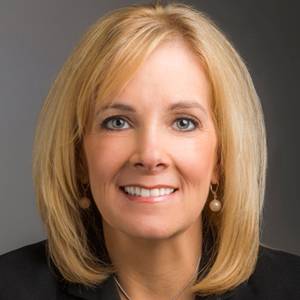 Voters elected Neoma to the Reno City Council in 2012. She represents an area of Northwest Reno that includes the Old Northwest, University of Nevada, Somersett and Verdi neighborhoods as well as parts of downtown Reno.
In her first term as a Council Member, Neoma is putting her more than 20 years of business management experience to work to help improve Reno's economy by making Reno the most business friendly city in the west. "Attracting new business to the region while at the same time recognizing and promoting existing businesses is incredibly important to me. We must also improve efficiencies in government by eliminating duplications, streamline our processes and thoroughly evaluate all contracts for economic sustainability. My priorities also include repairing, creating and fostering collaborative and respectful relationships with all government representatives across all jurisdictions so that our entire region's economic vitality improves and creates jobs for our residents."
Neoma is the Director of Business Development for FNCB, Inc., a collections and receivables firm that began as a small family run business over 23 years ago and grew to a national firm. FNCB is headquartered in Northern Nevada and employs almost 200 people. Neoma also worked for more than 20 years as the Administrator and Director of Human Resources for the statewide law firm of McDonald Carano Wilson.
Neoma is a native Nevadan who grew up on a small ranch on the banks of the Truckee River near Fernley. Upon graduating from Fernley High School, Neoma moved to Reno where she worked for the Law Firm during the day and put herself through college at night. She earned her Associate's Degree in Office Administration from Truckee Meadows Community College (TMCC) and her Human Resources Management Certification from the University of Nevada, Reno.
Among her awards and recognitions, Neoma was named a TMCC Alumna of the Year; a Nevada Women's Fund Woman of Achievement; and the Leukemia and Lymphoma Society Woman of the Year. She is a graduate of the Chamber of Commerce Leadership Reno/Sparks Program.
Neoma serves on the Board of Directors for Fun Camp, Inc. A local non-profit founded by Bob McDonald in 1990 that sends underprivileged Washoe County children to summer camp each year. Since 1990, Fun Camp has sent over 700 children to camp.
When Neoma is not working, she spends her time with her husband and two children.