Before you log in: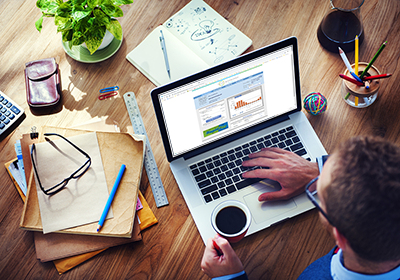 A Note Regarding Credit Card Payments Over $500
For security reasons, credit card payments exceeding $500 are not possible via our online payment system. If you wish to use your credit card to pay a bill exceeding $500, please break it into one or more payments of $500 or less. We apologize for any inconvenience.
NOTE: Payments will not be reflected on your balance immediately. If you receive a confirmation number, your payment is being processed. Funds typically post within two business days.
Please Upgrade Your Web Browser
To ensure the proper functionality of our online, account system, please upgrade your web browser to the most current version.
Click below to proceed to our online payment system.