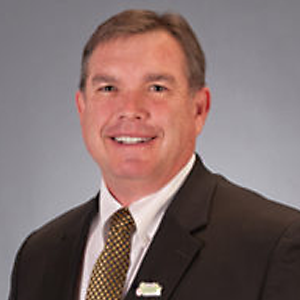 Paul Anderson was appointed as Ward 3 Councilman by Mayor Ron Smith on December 10, 2018. Mr. Anderson has been a resident of Sparks for more than 30 years and is currently employed an account executive with Pilot Thomas Logistics, specializing in national accounts and government contracts.
In addition to his 25+ years as a management professional, Mr. Anderson serves as Chair of the Nevada State Board of Agriculture and Director of the Miramonte Homeowner's Association Executive Board. He is also former Chair of the Truckee Meadows Community College Diesel Technology Advisory Board and a former member of the Sparks Citizens Advisory Committee.
Mr. Anderson is active in the community, serving with the Nevada Veterans Memorial Plaza, Keep Truckee Meadow Beautiful, Reno/Sparks Gospel Mission and church ministries. He has also been involved in youth sports, awarded Volunteer of the Year by the Sparks American Youth Soccer Organization, and is a former foster parent.
He and his wife Donna have been married for 34 years and have two children, Casey and Jesse.