OneWater Nevada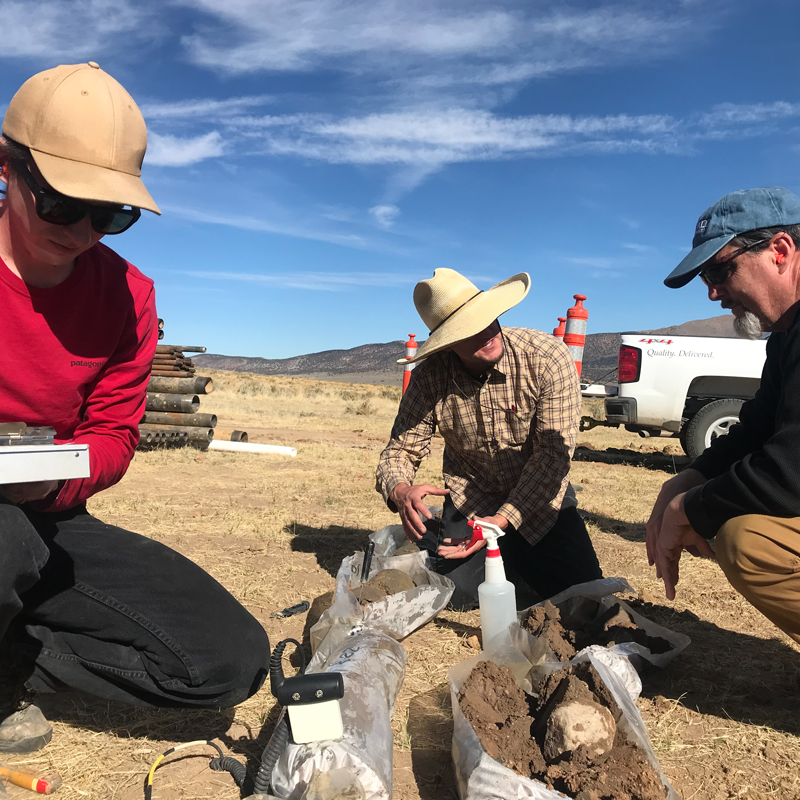 TMWA is a proud participant in OneWater Nevada,  a regional, collaborative effort to research and realize innovative water supply options and advanced water treatment technologies for Northern Nevada.
Learn more at OneWaterNevada.com.
Through a combination of partnerships, we are presently engaged in three key feasibility study projects:
The A+ Advanced Purified Water Treatment Feasibility Study to evaluate and determine if advanced purified water can provide long-term benefits for our region's water future
The American Flat Advanced Purified Water Demonstration Project will test the feasibility and operational aspects of aquifer storage and recovery (ASR) of advanced purified water, through a small-scale demonstration project.
The Palomino Farms Sustainable Water Resource Feasibility Study to explore the coordinated use of surface water, groundwater, and recycled water for environmental benefits and to preserve farmland and open space.
These demonstration projects offer opportunities to:
Engage the public and provide informative, hands-on tours
Operate, monitor and conduct data analysis at a small scale
Test and validate new and innovative treatment technologies
Evaluate the feasibility of safely augmenting drinking water supplies with advanced purified water
Partnering Agencies:
Truckee Meadows Water Reclamation Facility
Visit OneWaterNevada.com