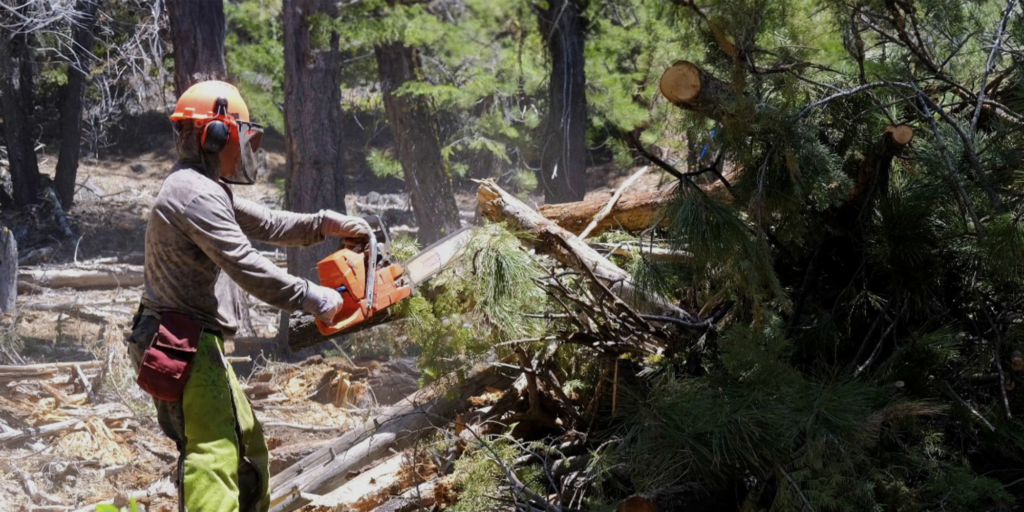 Truckee and Sierraville, CA – The California Wildlife Conservati …
View Article
Water For Today. Water For Tomorrow.
Smart About Water
Every day, more than 440,000 residents of Reno, Sparks and Washoe County rely on the water experts at TMWA to deliver high-quality water to their homes and businesses. TMWA's staff works around-the-clock to ensure the treatment, delivery and availability of our most precious resource. As a not-for-profit, community-owned water utility, TMWA is dedicated to smart water planning – for now and in the future.
Learn More
Current Truckee River flows
Upstream reserves stored this year
Our newsletter
Sign up for the latest water saving tips and news.